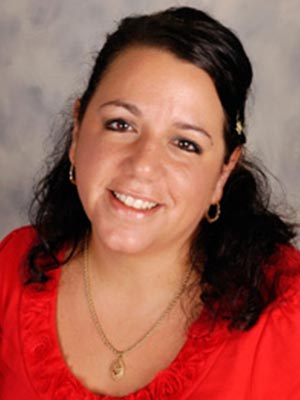 Jody Gonzalez
Director of the Saint Petersburg School
Jody Gonzalez has been in the field of Early Child Education since 1990. Jody started her education with a pre-school teaching certification at Dartmouth High School in Dartmouth, Massachusetts. Along with being certified she also completed an internship at Pace Head Start in New Bedford, Massachusetts. After working in Boston with children with behavioral difficulties, she moved to Florida and began working as a lead teacher in the Christian community school system. After her time in the Christian schooling community, Jody moved over to two other private schools in the area where she worked as the acting director and then as curriculum specialist. At St. Petersburg Pediatrics Day School, Jody took on the role as director of the Lakewood school as well as being the head designer and coordinator of our program.

Fisher College, Boston, Massachusetts; Child Development
Child Development Associates Degree
Level Two active Director Credential
Pre-school/Infant first aide CPR certified
Blood Born Pathogens certification
Behavior Management Certification
All Pinellas County Licensing Board required trainings for Infant-VPK
VPK endorsed Director
Active member of NAEYC
Shaken Baby SIDS training
Brain Research certification
---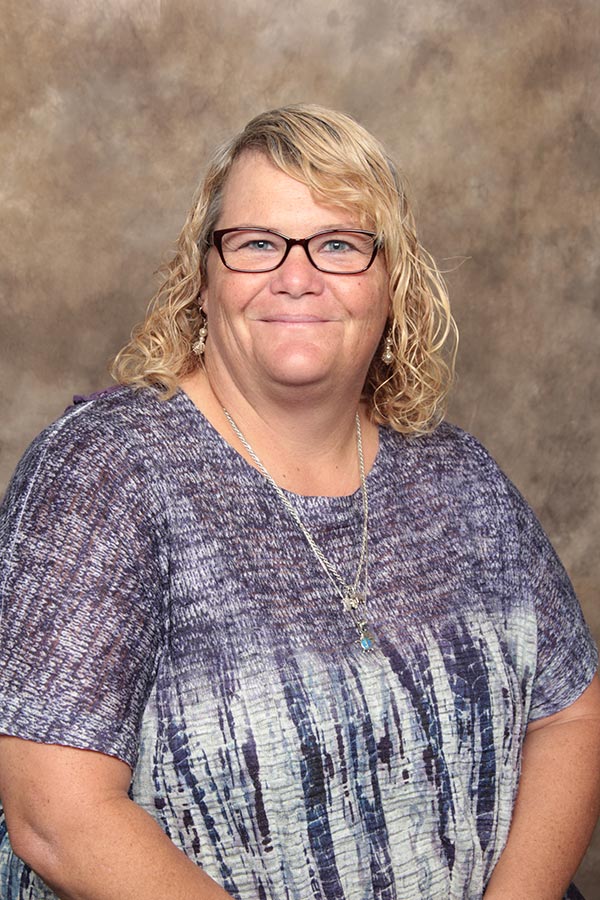 Lana Lillie
Director of the Pinellas Park School
Lana Lillie comes from Indiana and has been working with children and families since 1988. While growing up on a farm she enjoyed raising livestock and working in the 4-H club. She also played softball for over 20 years and currently loves to follow the Tampa Bay Rays.
Lana moved to Florida in 1985 and entered the child care industry as soon as she graduated. She has her Child Development Associates Credential and her Directors Credential. Lana is currently working towards her AS degree in Early Childhood. She has received her Crisis Prevention Intervention.

Preschool First Aid and CPR Certified
VPK Endorsed Director
Shaken Baby SIDS Training
Brain Research Certified
All Pinellas County Licensing Board required Training for Infant VPK
Crisis Prevention Intervention (CPI) Certified.